General Plumbing in Edinburgh
Welcome to the general plumbing contractor for you, throughout Edinburgh and the surrounding areas. At Chaps Heating, we are general plumbing specialists. In this field, we are unrivalled: trust us to install, maintain and repair your complex pipework, drain fittings, valves and more.
General plumbing is the backbone of so many properties – domestic, industrial, commercial – across our local area. Effective pipework, drainage and valves contribute to the smooth running of our homes and businesses: without them, how could we make use of our modern taps or toilets?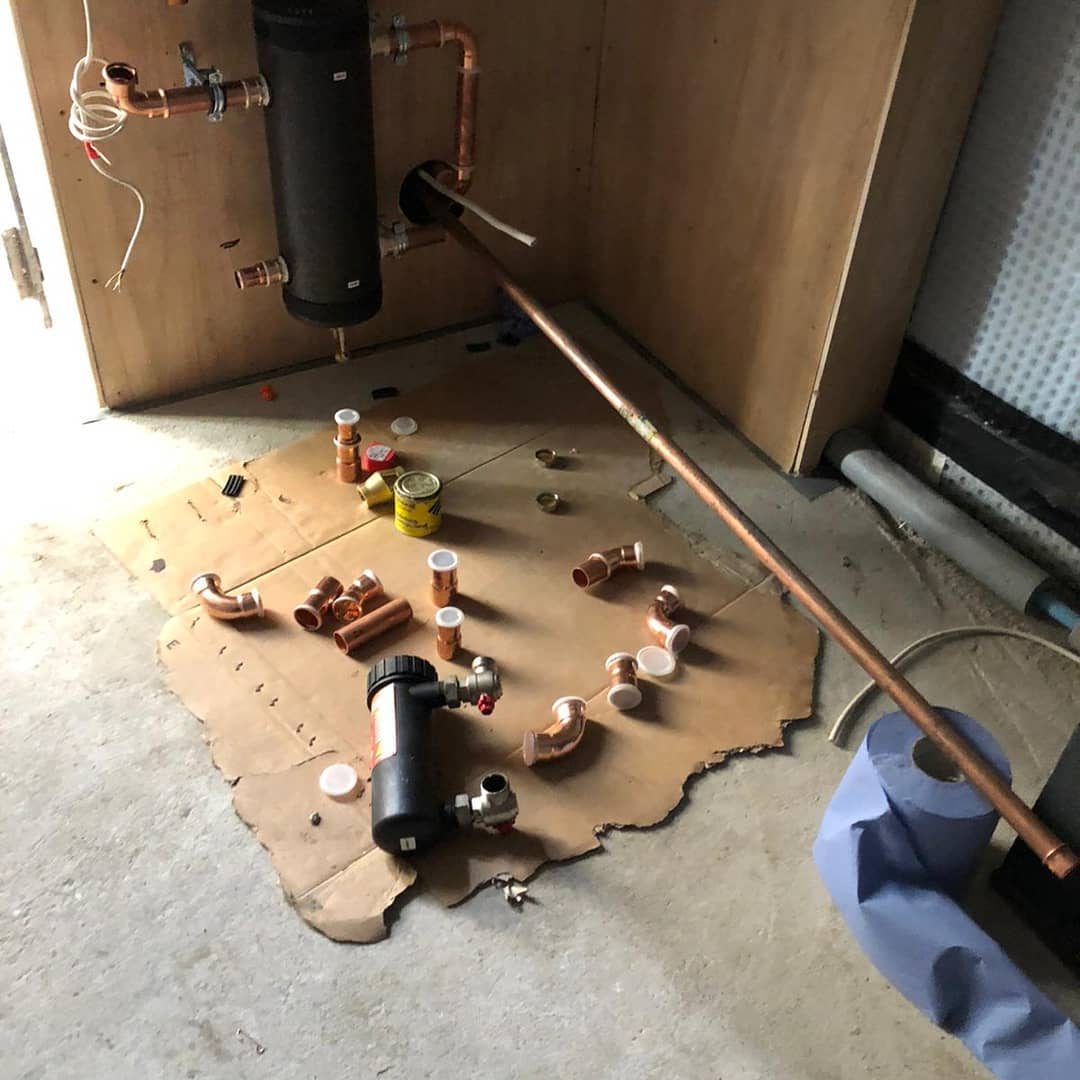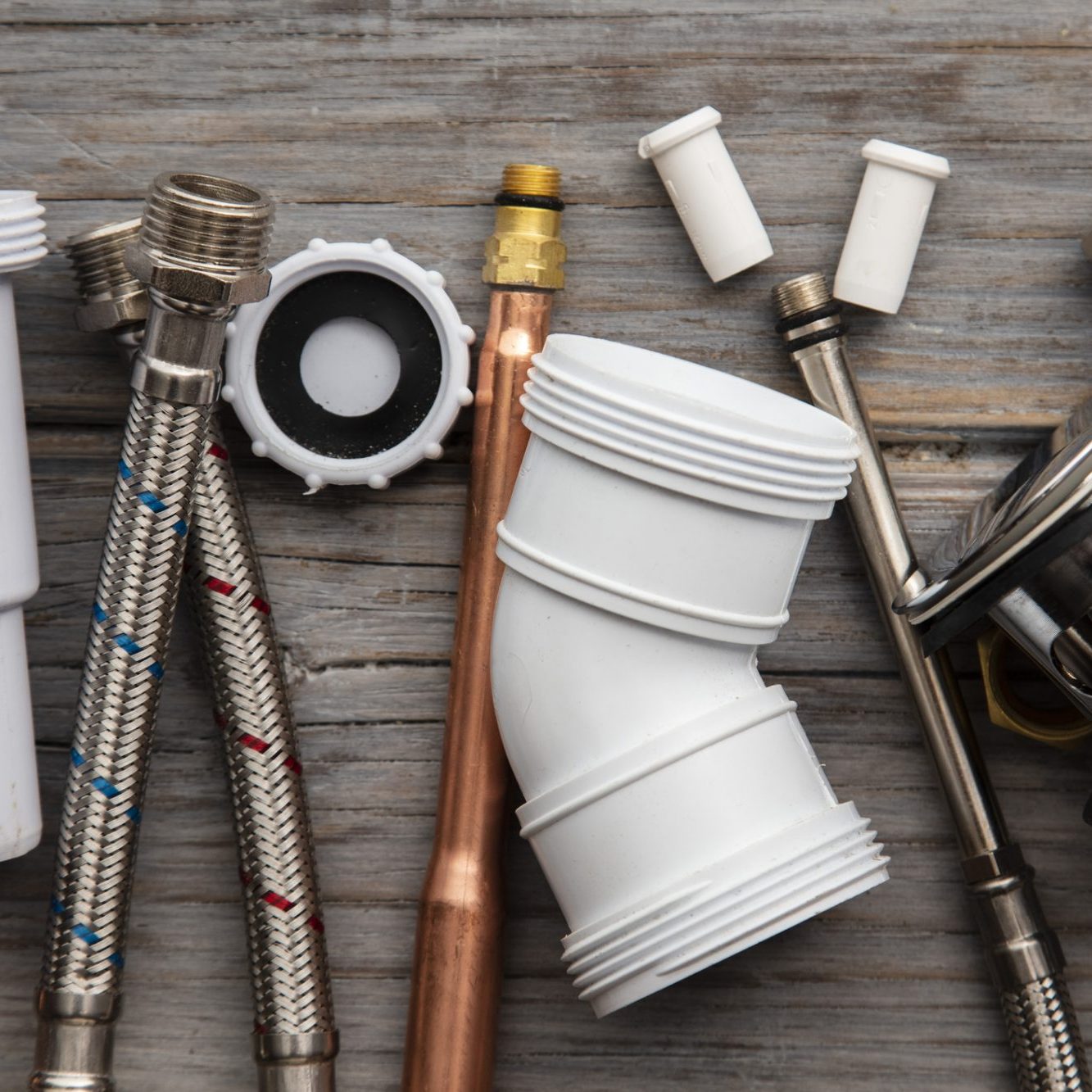 Qualified & Certified
Given that, it comes as a surprise that so many leave general plumbing as an afterthought – not only are updated installations overlooked, but regular maintenance is too! As a result, we are happy to offer accessible and cost-effective general plumbing to keep your property in check: don't let that leaky tap or outdated pipe continue on for any longer.
For your convenience, we make the general plumbing process simple. Our quotations are transparent, our tools and components are sourced from the most reliable manufacturers and our plumbing technicians are both qualified and certified.
When you come to Chaps Heating, we recognise the investment and trust that you place in our services. We strive to do your investment justice, with a quality of general plumbing unmatched in standard and longevity.
Contact your general plumbing expert, today
The Chaps Heating team are ready to deliver on all aspects of general plumbing, whenever you require us. We match our schedule to yours: whether you are a sizeable commercial client or a domestic resident in need, be assured that we are always here for you. Please contact your general plumbing expert, today. Through mobile or email, our approachable team are here to field any enquiries you may have.