Air Source Heat Pump's
Experience the future of home heating with our revolutionary air source heat pumps. Embrace a sustainable and eco-friendly solution that not only lowers your carbon footprint but also significantly reduces your energy bills. With their exceptional energy efficiency and cutting-edge technology, our air source heat pumps provide year-round comfort, keeping your home warm in the winter and cool in the summer. Upgrade to a cleaner and greener heating system today and enjoy a more cost-effective and environmentally conscious lifestyle with our state-of-the-art air source heat pumps.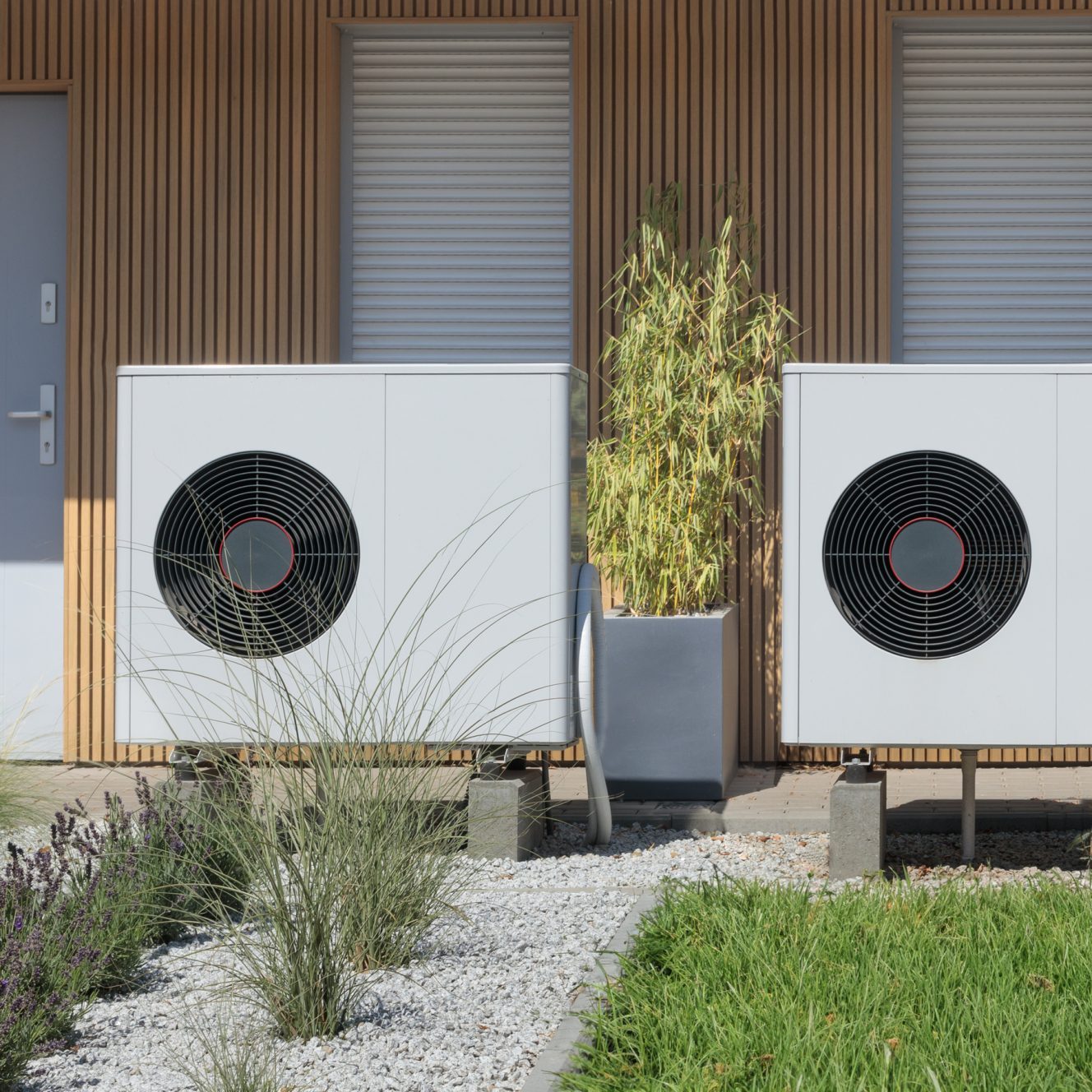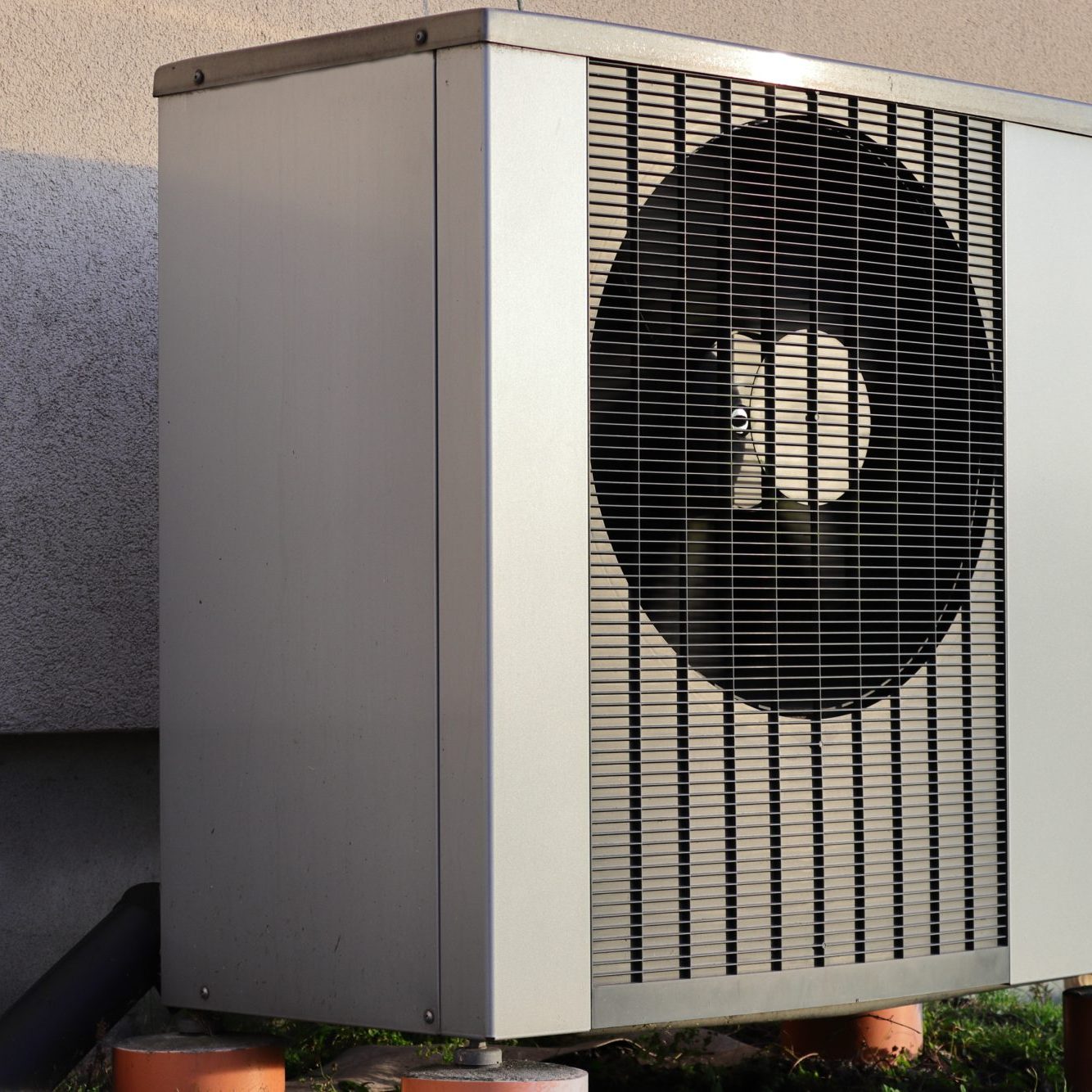 Air Source Heat Pump Installation
Discover the ultimate way to heat your home efficiently and cost-effectively – with a cutting-edge air source heat pump installation by Chaps Heating. Our team of skilled installers is here to assist you throughout the entire process.
With Chaps Heating, you can get your hands on top-of-the-line air source heat pumps from renowned brands. We'll deliver these exceptional units straight to your doorstep, and we take pride in offering them at incredibly competitive prices.
Consult with our experts, and together, we'll find the ideal air source heat pump tailored specifically for your property. Say goodbye to old-fashioned heating systems and embrace the future of energy-efficient home heating with Chaps Heating.
Contact your general plumbing expert, today
The Chaps Heating team are ready to deliver on all aspects of general plumbing, whenever you require us. We match our schedule to yours: whether you are a sizeable commercial client or a domestic resident in need, be assured that we are always here for you. Please contact your general plumbing expert, today. Through mobile or email, our approachable team are here to field any enquiries you may have.