Commercial Plumbing Services
Ensuring your commercial space runs smoothly and effectively is no easy feat. With so many employees, so much pipework and so many obstacles to consider – your commercial plumbing can soon get out of hand. Given that, are you looking for commercial plumbing services near you? We at Chaps Heating serve businesses and industrial complexes throughout the entirety of Edinburgh, whenever and wherever you need us.
We bring years of combined knowledge in the installation, refurbishment and maintenance of a variety of plumbing installations – direct to you. Place your trust in our qualified and dedicated commercial plumbers, determined to bring your industrial or commercial property up to speed.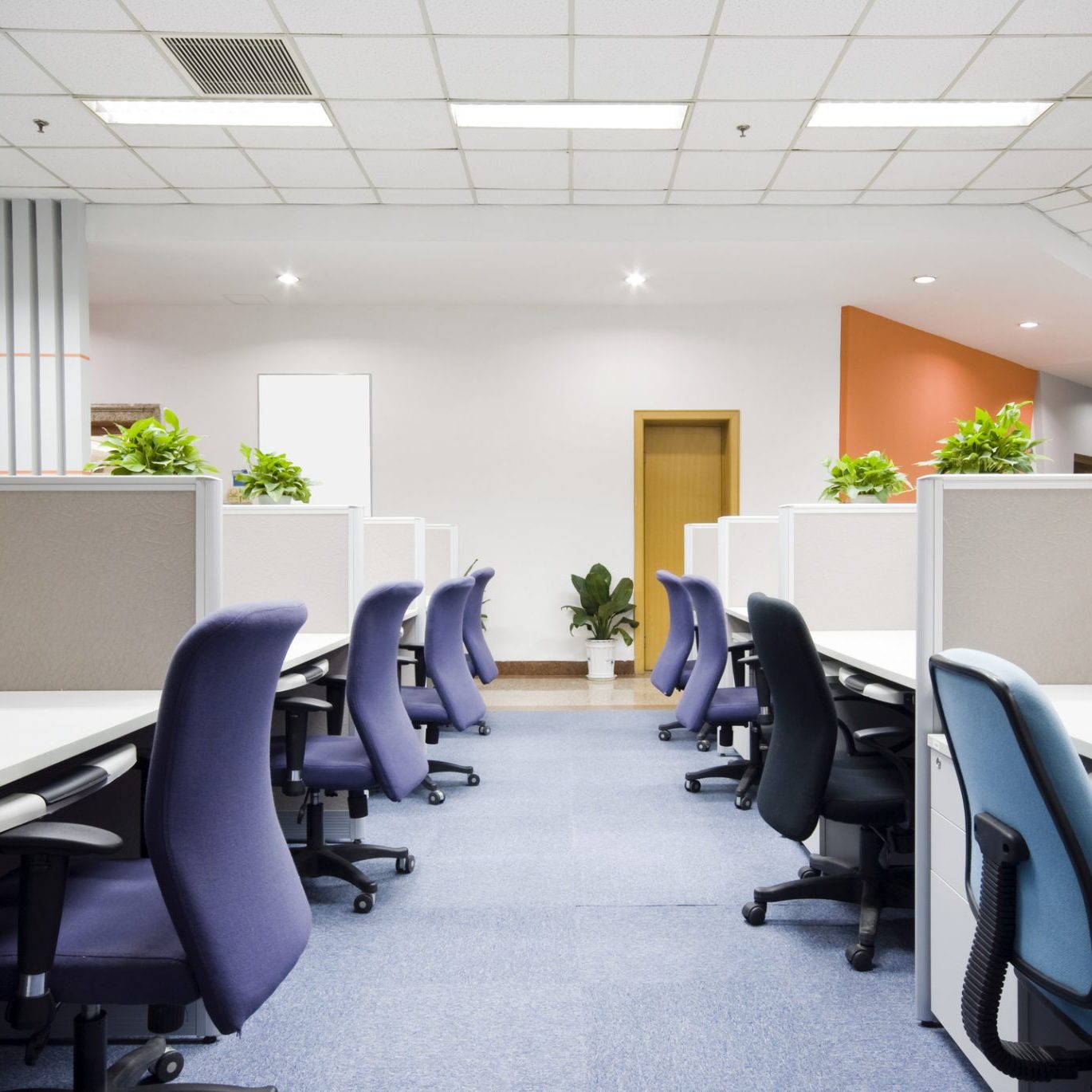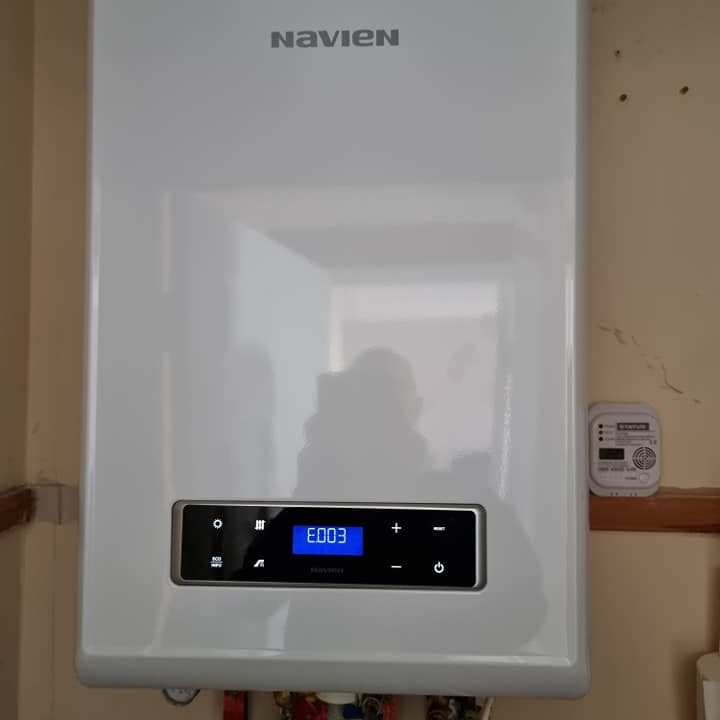 Commercial Plumbing & Heating Services
But, you may ask: how exactly can our commercial plumbing services benefit your premises? As a bustling commercial space, we serve you well in all of the following…
Commercial Plumbing Systems
Maintenance, Servicing and Repair
Installation of Commercial Plumbing Pipework
Commercial Water Heaters, Water Tanks and Water Filters
Power Flushing
You will find that – in all of the above – we strive to exceed your expectation. Simply put, we achieve this through our extensive knowledge in all things 'commercial plumbing'. Understanding the complexities of your space and the consequent plumbing solutions that would complement your property lies, ultimately, at the heart of our company.
Come to Chaps Heating, today
For a diverse commercial plumber with the tailored, reliable and cost-effective plumbing solutions to match your property – come to Chaps Heating, today. Our working schedule is highly flexible: made to suit the busiest and most time constrained of commercial clients. Entrust your scheduled and reactive plumbing to our capable team – we work around the clock, outside of hours if necessary, to support the continued health of your commercial plumbing systems.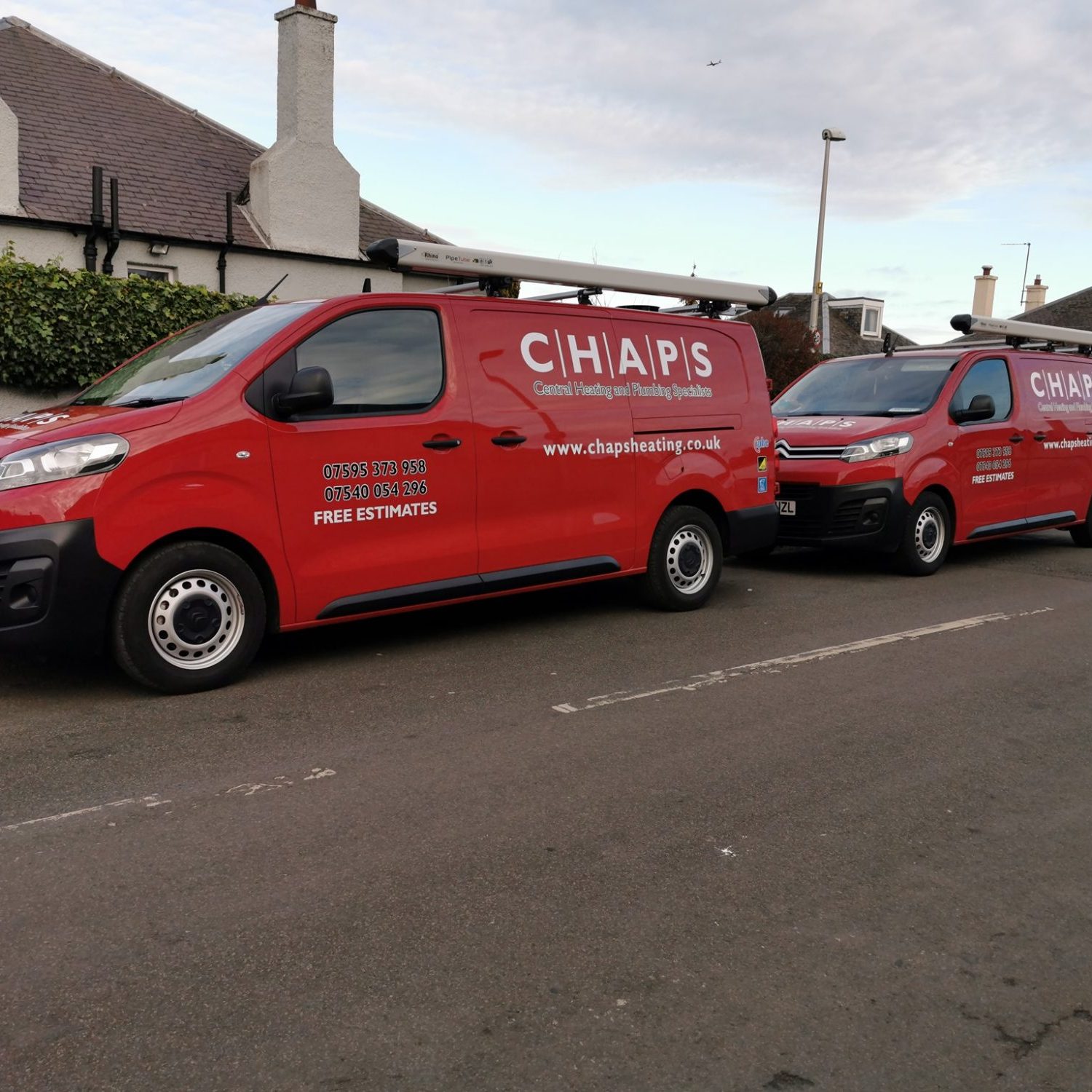 Contact Chaps Heating Today
To arrange a free, no obligation quote or to find out more about our Heating & Plumbing Services in City of Edinburgh, call Chaps Heating today on 07595 373 958